The
Atlite difference
Natural light can transform a space into a radiant sanctuary, and there's no better way to achieve that energy-efficient glow than with a cutting-edge skylight. An Atlite roof window will fill any space with an abundance of light, thermal protection, and ventilation to suit your specific needs. With unmatched attention to detail, bespoke design services, and top-of-the-line products, it's no wonder that Atlite is the most awarded skylight company in Australia.
All of our products are 100% Australian manufactured and boast sleek, sophisticated designs, quality engineering, and are installed seamlessly.
With over 50 years of skylight design and manufacturing experience, Atlite is a multi-award-winning company and pioneer of innovative design.
Our competitors are in the business of off-the-shelf solutions and shapes. Atlite is the only skylight company in Australia capable of producing fully custom skylights to CodeMark standard.
Made in Australia
What we do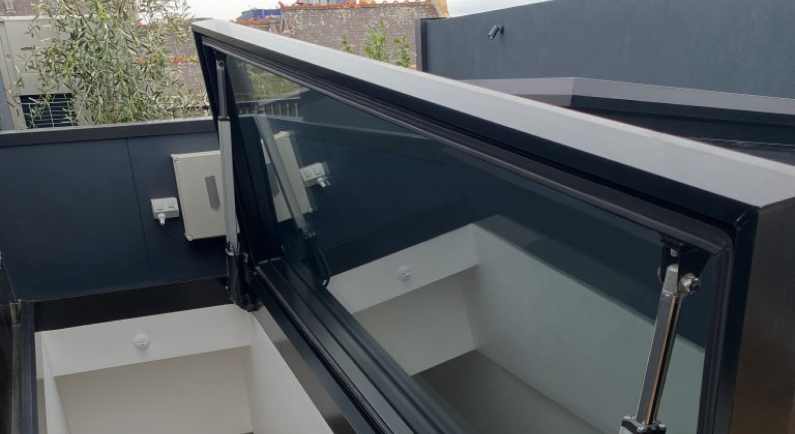 The Skydoor
Breathe new life into your traditional rooftop access with our innovative Skydoor. Doubling as an access hatch – for homeowners, architects and designers alike.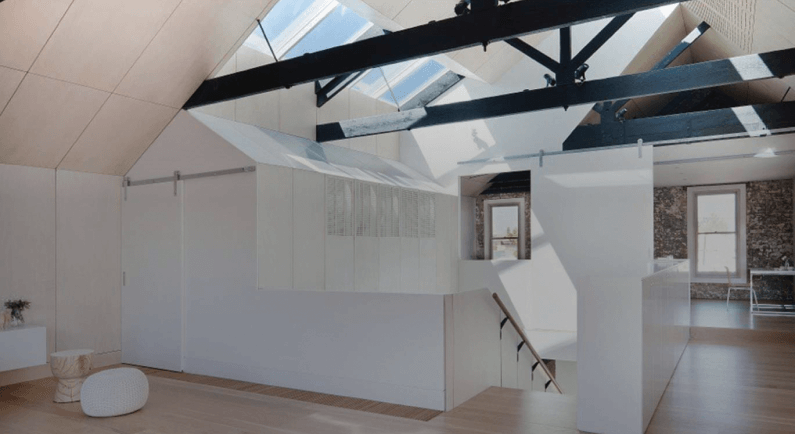 Roof Window
Boasting Lustrous, refined and innovative design and aesthetics, the premium roof window was designed in collaboration with Swinburne University Centre for Design Innovation.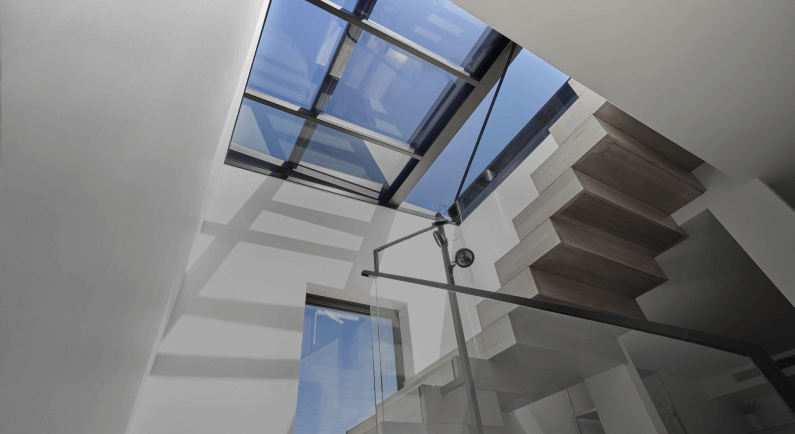 Sliding roof Light
Available in a manual or electric operation, with a wall switch or remote control and in custom made sizes to suit your equirements.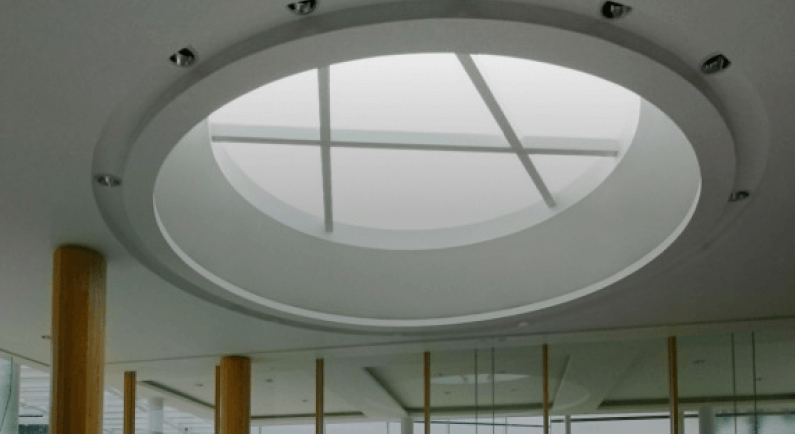 Circular Skylights
A grand entrance. Distinctive circular skylights available in double glazing for thermal properties, and glass available in solar cool evergreen, clear, opal and grey tint.
Let There be Light
Our
Portfolio
Premium Roof Windows
The Sky is the
Limit
Imagine being unlimited. All of our products are fully customisable to suit your unique space and specifications. Not sure what you want? Our team is ready to collaborate and innovate with you every step of the way.
An abundance
of light

Energy-rated natural lighting

Thermal protection and ventilation

Fully customisable shapes and sizes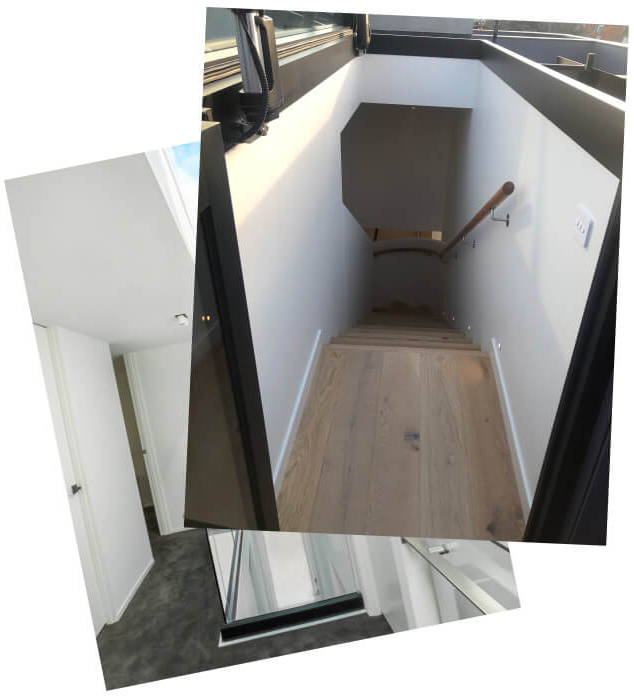 A CodeMark Certified Company
We're proud to set a higher standard. Atlite is the only company across Australia that manufactures fully customisable skylights with CodeMark certification. We follow a long list of new standards on product quality, from glass strength to temperature tests, in order to bring you the best products possible.
What our friends say
Testimonials
10/10 experience. Had two illume skylight installed today & what a difference they have made! Would recommend Atlite without a doubt! Moses was more than helpful & a pleasure to deal with.
Thanks again Atlite Skylights.

Clyton

Simply Wow! I have seen some of this company's work before and I do believe they are multi-award winners in their category. Fabulous creative insights into design and functionality.

Mark

So delighted with the work of Atlite! The house has been transformend and the guys did an amazing job – very friendly and professional.
Would highly recommend them!

JO

So delighted with the work of Atlite! The house has been transformend and the guys did an amazing job – very friendly and professional.
Would highly recommend them!

Mark