Location
East Melbourne
Category
Skylight
Project Date
Jan 2019
The Challange
Balancing
Simplicity
The question we needed to answer here was simple: how could we brighten a dark area of the home? With years of expertise, our team immediately understood how to balance light and shape while also prioritizing energy efficiency.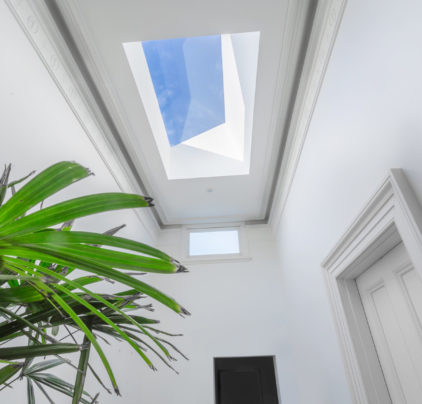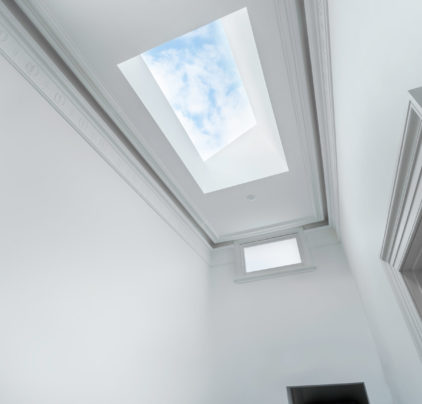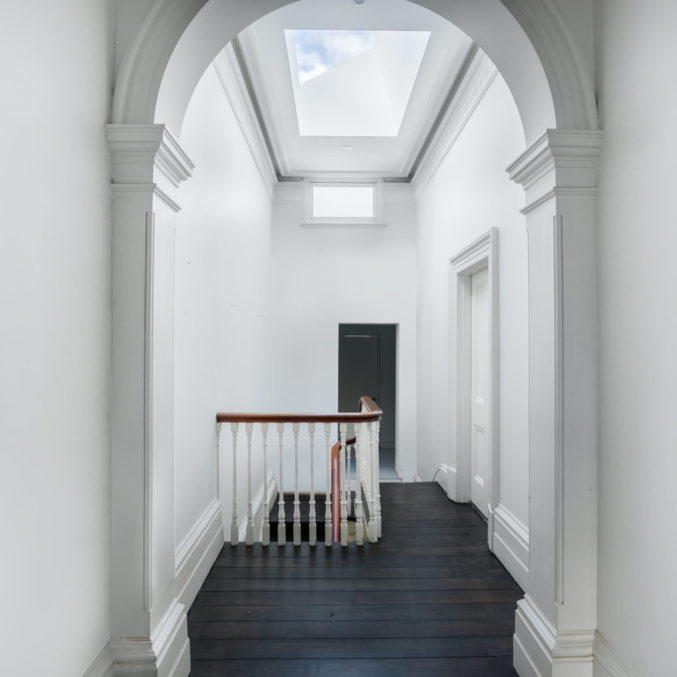 Energilite's Luxe
Solution
Our team's goal was to match the internal aesthetic of the home, which made Energilite the perfect solution. With this approach in mind, Atlite concealed the structural elements and edges of the skylight, ultimately delivering a clean, elegant, and bright ambience.
Our Customisation
Promise
Inspired by the East Melbourne project? At Atlite, we're committed to bringing your vision to life, whether it's through Energilite or another product. We encourage you to reach out to our team of expert designers and engineers to achieve practical, cutting-edge solutions and exquisite ambience in any room.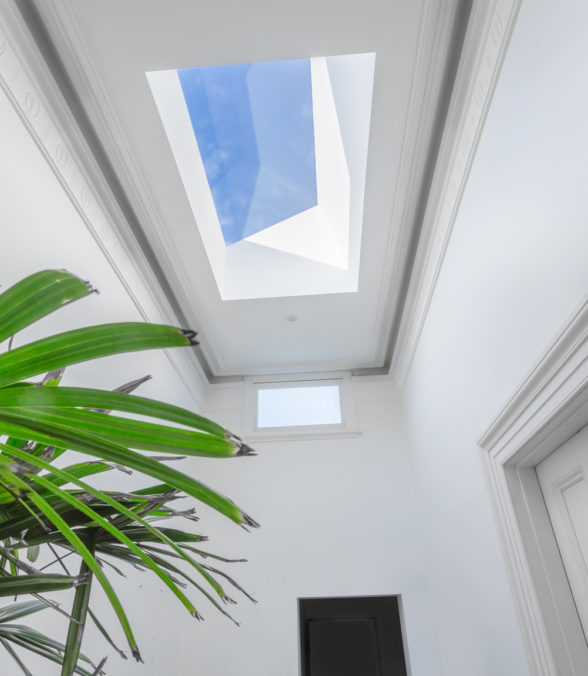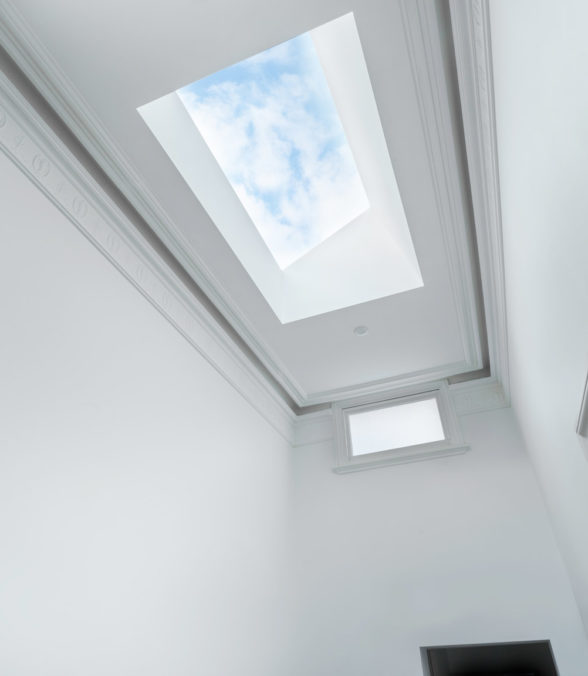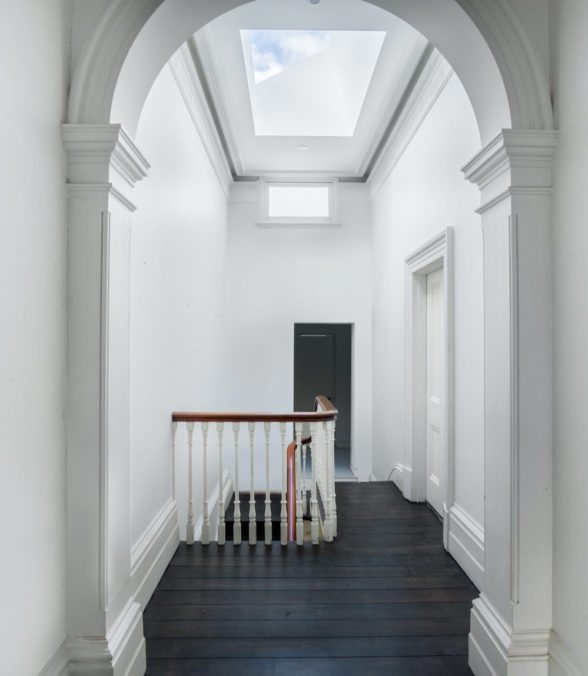 Simply Wow! I have seen some of this company's work before and I do believe they are multi-award winners in their category. Fabulous creative insights into design and functionality.
Mark
The
Atlite difference
Natural light can transform a space into a radiant sanctuary, and there's no better way to achieve that energy-efficient glow than with a cutting-edge skylight. An Atlite roof window will fill any space with an abundance of light, thermal protection, and ventilation to suit your specific needs. With unmatched attention to detail, bespoke design services, and top-of-the-line products, it's no wonder that Atlite is the most awarded skylight company in Australia.
All of our products are 100% Australian manufactured and boast sleek, sophisticated designs, quality engineering, and are installed seamlessly.
With over 50 years of skylight design and manufacturing experience, Atlite is a multi-award-winning company and pioneer of innovative design.
Our competitors are in the business of off-the-shelf solutions and shapes. Atlite is the only skylight company in Australia capable of producing fully custom skylights to CodeMark standard.