What we do
Pivot Sliding Access Hatch
Practicality and performance.
Rooftop access is priceless in residential spaces and commercial buildings; that's why we offer our Pivot or Sliding Access Hatch. For workers and businesses alike, safety is a top priority when deciding how to finish a building, and this product hits every mark. Don't want to miss out on that natural light? Our glass top option is the ideal fit for practicality and performance.
What we do
Prioritizing
Safety
With a gas strut-assisted opening for operating, safety is synonymous with this hatch. The all-metal hatchway has an insulated metal top, which is ideal for keeping the elements out. The hatch is also able to lock from the inside for property security measures. Available in raw aluminium finish or custom product powder coat finish, our team is ready to construct the perfect hatch to suits your needs.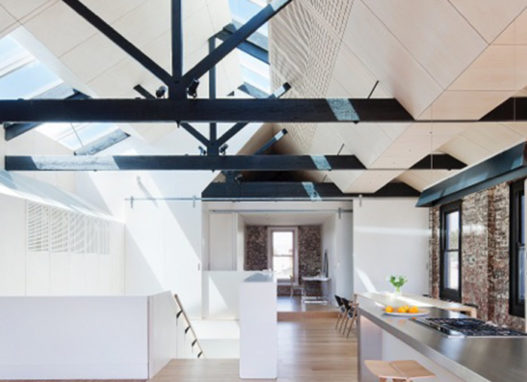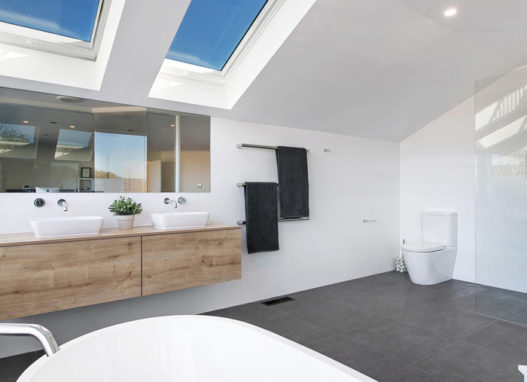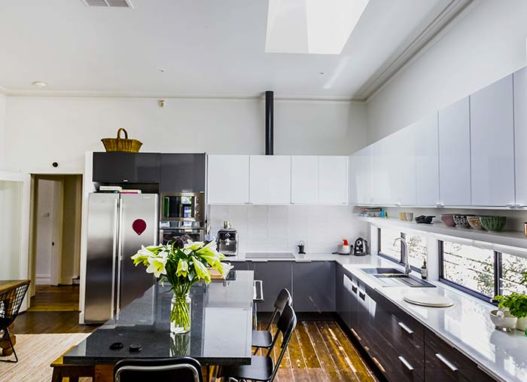 Contact us about our Sliding
Roof Light
We offer a variety of superior products to satisfy any needs you may have.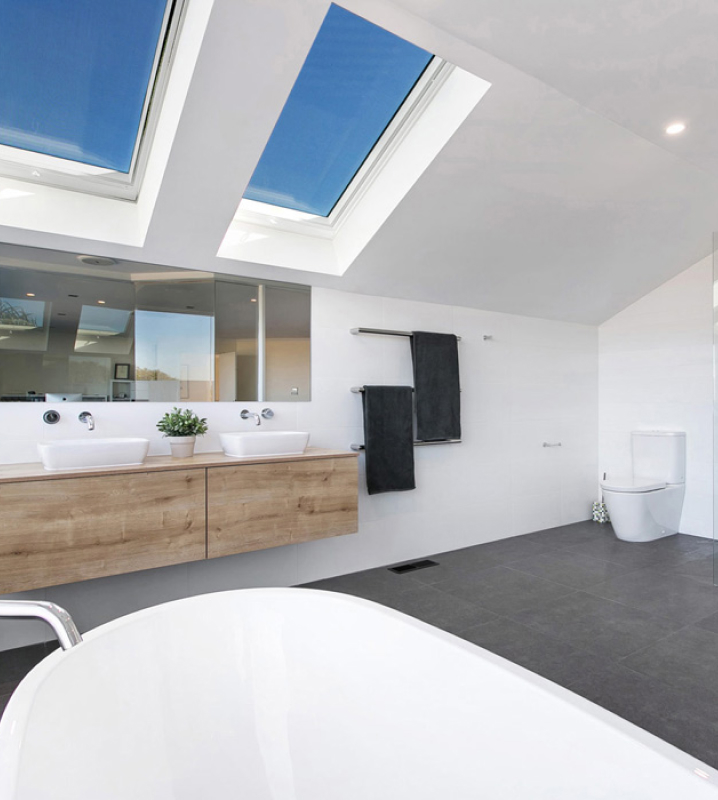 Services Page
"*" indicates required fields
The
Atlite difference
Natural light can transform a space into a radiant sanctuary, and there's no better way to achieve that energy-efficient glow than with a cutting-edge skylight. An Atlite roof window will fill any space with an abundance of light, thermal protection, and ventilation to suit your specific needs. With unmatched attention to detail, bespoke design services, and top-of-the-line products, it's no wonder that Atlite is the most awarded skylight company in Australia.
All of our products are 100% Australian manufactured and boast sleek, sophisticated designs, quality engineering, and are installed seamlessly.
With over 50 years of skylight design and manufacturing experience, Atlite is a multi-award-winning company and pioneer of innovative design.
Our competitors are in the business of off-the-shelf solutions and shapes. Atlite is the only skylight company in Australia capable of producing fully custom skylights to CodeMark standard.