What we do
Hybrid Solar Lighting Device
Accessible Lighting Made Easy.
The sun's powerful rays have more than one suitable method for filtering into our spaces. With Atlite's Hybrid Solar Lighting Device, we've created a lighting system that combines sunlight with artificial light. The result: an illuminated space that doesn't require a skylight build-out and reduces energy consumption. No wasted heat, optimized sunlight, and more luminous rooms are all wins at Atlite.
What we do
Small Space
Friendly
Proximity to the outdoors is optimal for our Hybrid Solar Lighting Device, which makes it perfectly suited for one-story buildings and small homes. In addition, this device eliminates the need for incandescent bulbs, reducing heat and energy consumption. Our team is ready to bring the sunshine inside with quality and customisation in mind.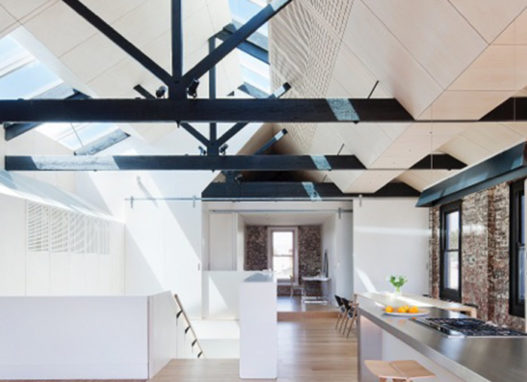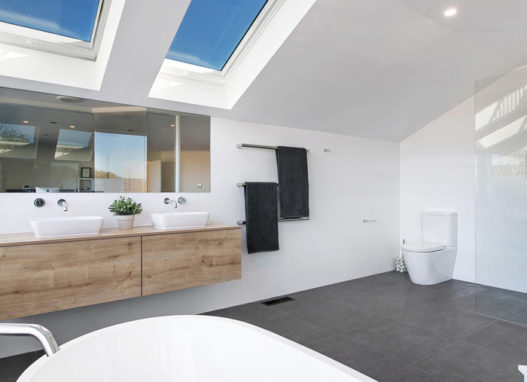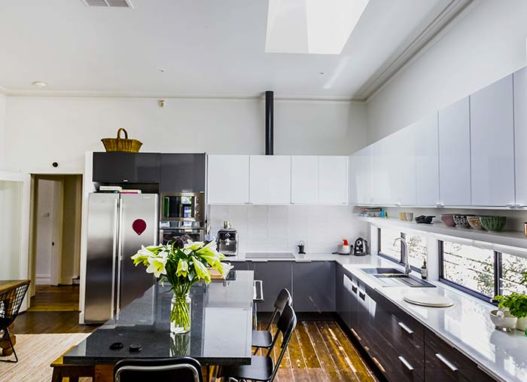 Contact us about our Sliding
Roof Light
We offer a variety of superior products to satisfy any needs you may have.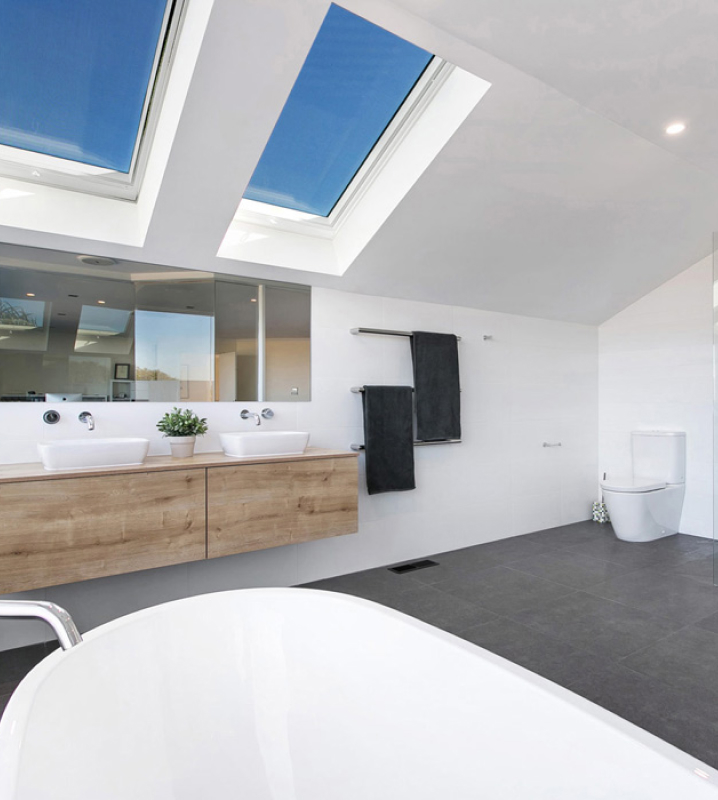 Services Page
"*" indicates required fields
The
Atlite difference
Natural light can transform a space into a radiant sanctuary, and there's no better way to achieve that energy-efficient glow than with a cutting-edge skylight. An Atlite roof window will fill any space with an abundance of light, thermal protection, and ventilation to suit your specific needs. With unmatched attention to detail, bespoke design services, and top-of-the-line products, it's no wonder that Atlite is the most awarded skylight company in Australia.
All of our products are 100% Australian manufactured and boast sleek, sophisticated designs, quality engineering, and are installed seamlessly.
With over 50 years of skylight design and manufacturing experience, Atlite is a multi-award-winning company and pioneer of innovative design.
Our competitors are in the business of off-the-shelf solutions and shapes. Atlite is the only skylight company in Australia capable of producing fully custom skylights to CodeMark standard.