What we do
Skydoor
Step into your surroundings.
Breathe new life into your traditional rooftop access with our innovative Skydoor.
Doubling as a hatch, this fully functional opening makes the route to the roof more appealing. Our modern design provides a refreshed alternative to conventional designs and promises a more beautiful way to step into the outdoors, all with natural light leading the way.
What we do
Smart
Silhouette
The Atlite Skydoor consistently outperforms any competitors, with a UV rating and solar-heat-gain-coefficiencies for heat control that has been rigorously tested against extreme weather conditions. The powder-coated finish and non-corrosive, non-combustible aluminium makes Skydoor an excellent choice for beach-side and bushfire-prone areas.
Skydoor is electrically operated via remote control or automation and with the press of a button, the world is opened wide, before you even get up the stairs. In addition, this product solves a variety of height restriction issues. Safe and simple roof access is an unbeatable feature made all the more alluring with our custom range of tints.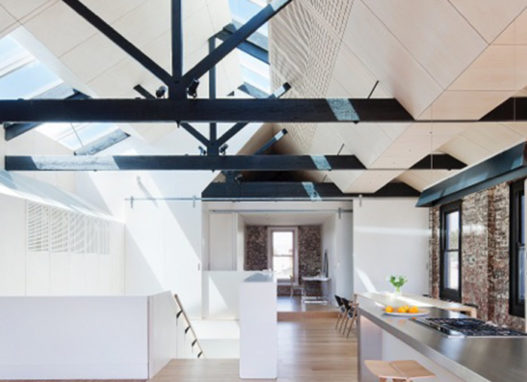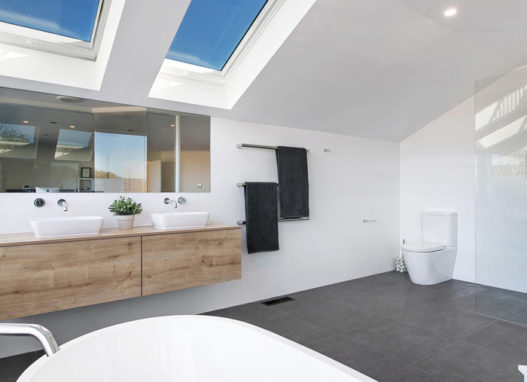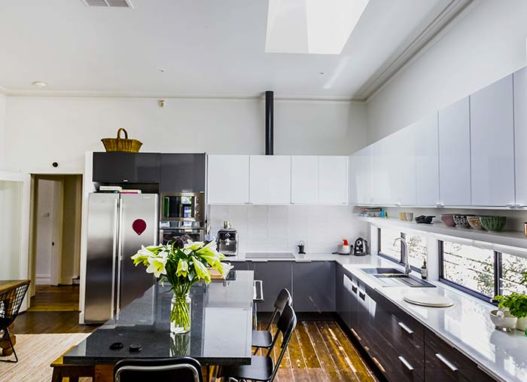 Contact us about our Sliding
Roof Light
We offer a variety of superior products to satisfy any needs you may have.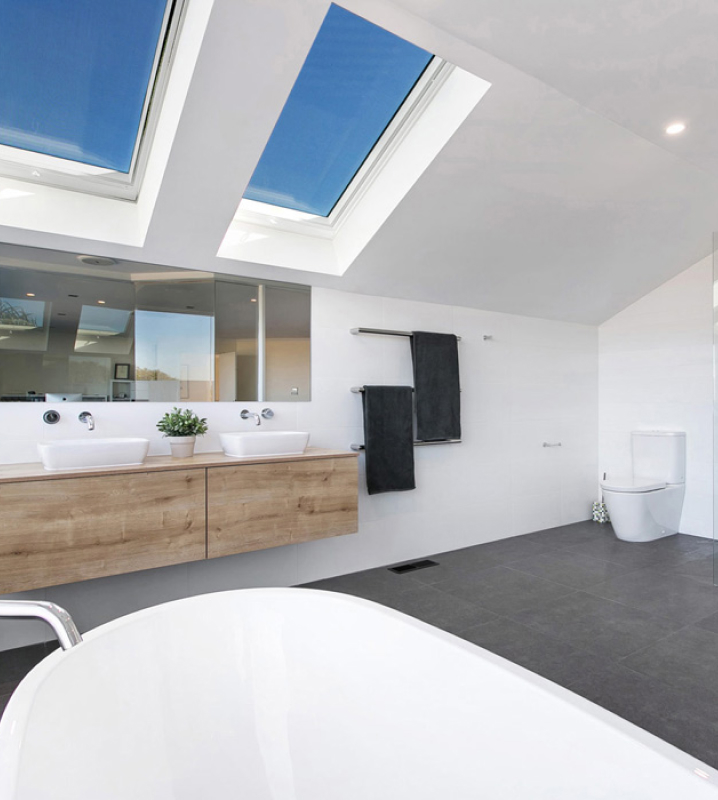 Services Page
"*" indicates required fields
The
Atlite difference
Natural light can transform a space into a radiant sanctuary, and there's no better way to achieve that energy-efficient glow than with a cutting-edge skylight. An Atlite roof window will fill any space with an abundance of light, thermal protection, and ventilation to suit your specific needs. With unmatched attention to detail, bespoke design services, and top-of-the-line products, it's no wonder that Atlite is the most awarded skylight company in Australia.
All of our products are 100% Australian manufactured and boast sleek, sophisticated designs, quality engineering, and are installed seamlessly.
With over 50 years of skylight design and manufacturing experience, Atlite is a multi-award-winning company and pioneer of innovative design.
Our competitors are in the business of off-the-shelf solutions and shapes. Atlite is the only skylight company in Australia capable of producing fully custom skylights to CodeMark standard.