What we do
Velux
International brand in millions of homes
VELUX is the worlds leading manufacturer of Skylights, Sun Tunnels, Flat Roof Windows and Blinds.
While they can't be customised the way that Atlite custom skylights can, we can still include VELUX skylights in your quote if you love the brand.
What we do
It's All in the
Details
At Atlite, taking our products one step further means truly integrating our Roof Windows into practical everyday life. Utilizing thermochromic technology, our advanced self-tinting laminate adapts to the light in your environment, transitioning from clear to dark, which is ideal for sunny warm climates. In the event of an unexpected shower, the automatic rain sensor in the electric roof window will close the window, keeping your room safe and dry.
Not sure where to start? With an existing range of 20 standard shapes and sizes, our in-house manufacturing team can ensure a quick turnaround for standard specifications. Or if you're feeling inspired, we're ready to match that creativity with a bespoke design. Whether it's a solar-cool evergreen rhombus or a bronze-tinted triangle, our team is ready to create the perfect Roof Window to complement the architecture of your space.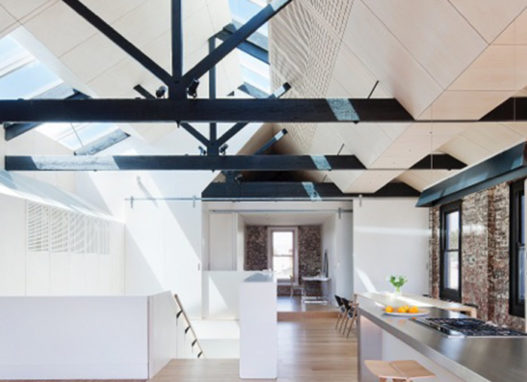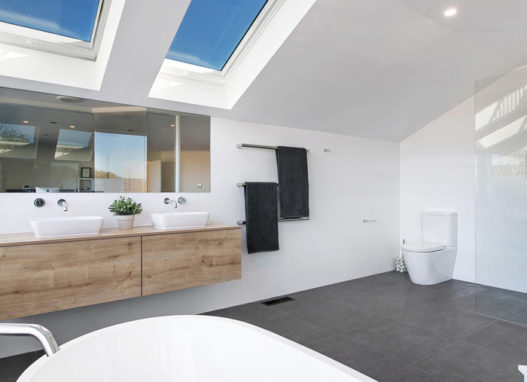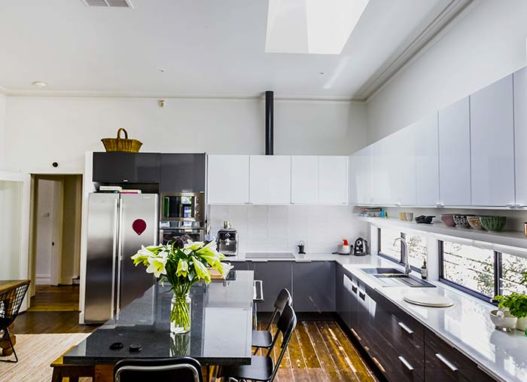 Contact us about Velux
We offer a variety of superior products to satisfy any needs you may have.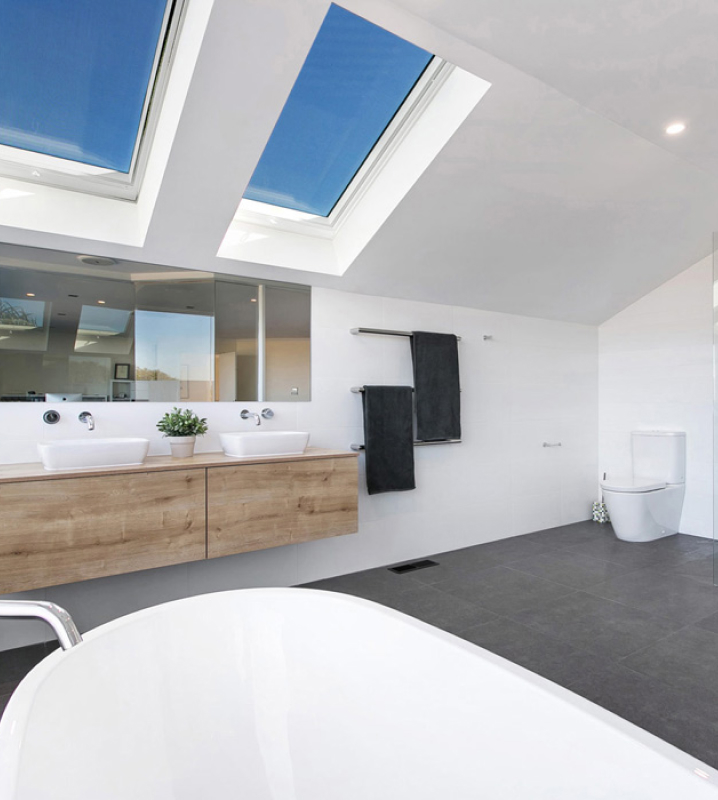 Services Page
"*" indicates required fields
The
Atlite difference
Natural light can transform a space into a radiant sanctuary, and there's no better way to achieve that energy-efficient glow than with a cutting-edge skylight. An Atlite roof window will fill any space with an abundance of light, thermal protection, and ventilation to suit your specific needs. With unmatched attention to detail, bespoke design services, and top-of-the-line products, it's no wonder that Atlite is the most awarded skylight company in Australia.
All of our products are 100% Australian manufactured and boast sleek, sophisticated designs, quality engineering, and are installed seamlessly.
With over 50 years of skylight design and manufacturing experience, Atlite is a multi-award-winning company and pioneer of innovative design.
Our competitors are in the business of off-the-shelf solutions and shapes. Atlite is the only skylight company in Australia capable of producing fully custom skylights to CodeMark standard.