What we do
Energilite
A sustainable solution that doesn't skip on design.
Reduce your energy bills with the multi-award-winning Atlite Energilite; the first Australian-designed and manufactured skylight to achieve a 5-star energy rating.
Ever find yourself a bit too warm in the summer but then suddenly way too chilly in the winter? With Energilite, we've solved this frustrating fluctuation with durable double-glazed glass and advanced aluminium frameworks that can reduce UV exposure by up to 95%. The result of this expert insulation is a steady temperature that will keep your space enjoyable year-round. But the efficiencies in Energilite don't stop on the inside: the energy saved from smart insulation also means a better environment for all. Now that's sustainable design.
What we do
Low Energy, High

Standards
Our 5-star energy rating saves money and peace of mind with a quality system that is Australian-designed and manufactured. This product is made with a plaster shaft finished 5mm away from the glass with a casing bead, which creates a smooth finish from roof to ceiling. Complete with a modern design, our low profile, compact design suits all roof types and pitches.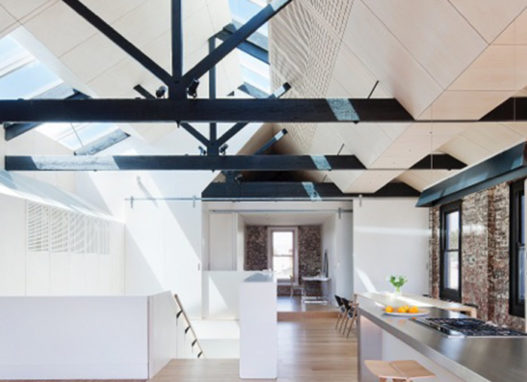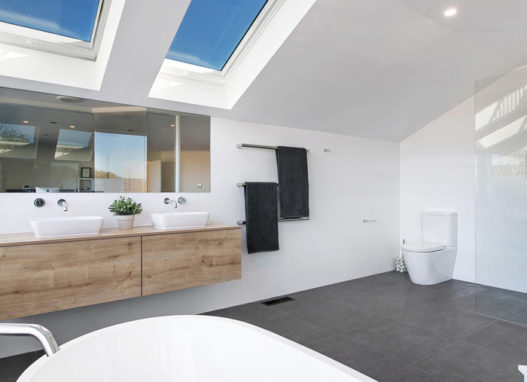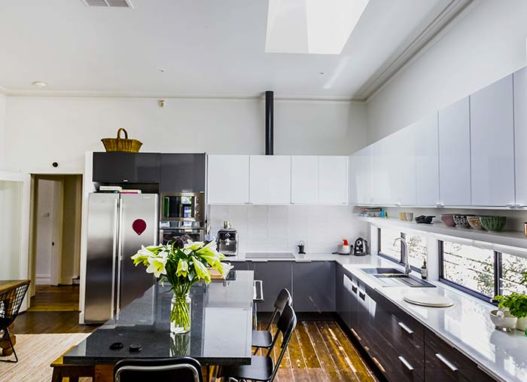 Contact us about our Sliding
Roof Light
We offer a variety of superior products to satisfy any needs you may have.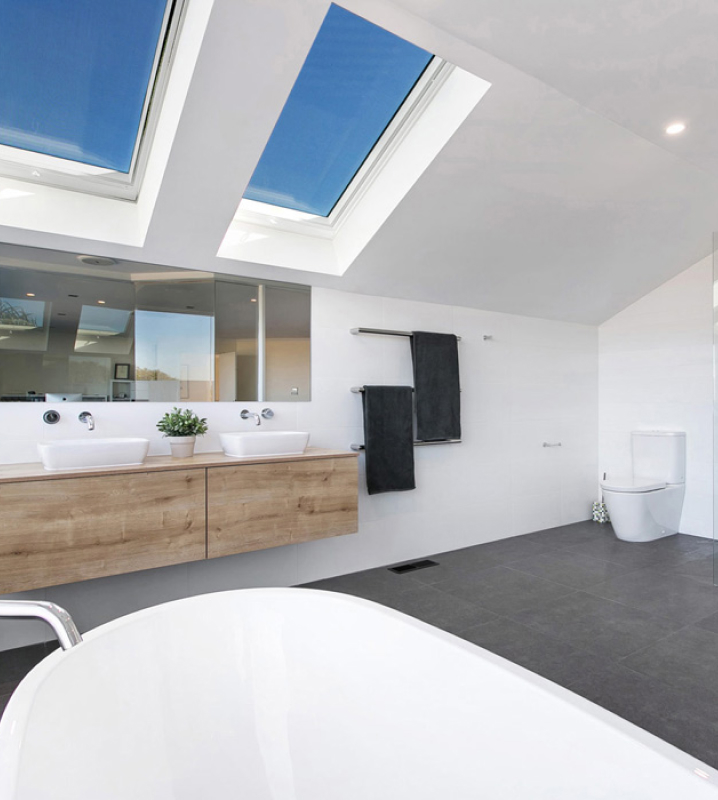 Services Page
"*" indicates required fields
The
Atlite difference
Natural light can transform a space into a radiant sanctuary, and there's no better way to achieve that energy-efficient glow than with a cutting-edge skylight. An Atlite roof window will fill any space with an abundance of light, thermal protection, and ventilation to suit your specific needs. With unmatched attention to detail, bespoke design services, and top-of-the-line products, it's no wonder that Atlite is the most awarded skylight company in Australia.
All of our products are 100% Australian manufactured and boast sleek, sophisticated designs, quality engineering, and are installed seamlessly.
With over 50 years of skylight design and manufacturing experience, Atlite is a multi-award-winning company and pioneer of innovative design.
Our competitors are in the business of off-the-shelf solutions and shapes. Atlite is the only skylight company in Australia capable of producing fully custom skylights to CodeMark standard.