Who we are
Atlite is a leading manufacturer of premium roof windows and natural lighting solutions in Australia. With over 60 years in the skylight and roof window business, Atlite pioneers uncompromised quality in design, manufacturing, construction, and service. We pride ourselves on providing unparalleled quality design and impeccable service to ensure we meet the ranging needs of all our customers.
Whether it's a triangle, hexagon, or rhombus-shaped roof window, our team is passionate about bringing your vision to life. And if you prefer to spend dusk 'til dawn with a view of the sky, we even have the technology to join skylights together endlessly to form harmonious sky-roofs.
We're proud to be named the most awarded skylight company in Australia, with impressive accolades including:
Featured on Season 2 of Australia By Design Innovation
Winner of Good Design Awards (x2)
Winner of Skylight Industry Association Awards (x2): Best Use of Skylights Residential New Construction; Skylight Showroom of the Year
Ranked #14 in the Smart 100
We welcome you to browse our website to learn more about our previous work or range of skylight possibilities. Our team looks forward to illuminating your ideas, no matter the size, into a radiant reality.
Our Australian HQ
Atlite are the leading supplier and installer in the Melbourne metropolitan area. Our products are 100% Australian owned and manufactured and boast over 50 years of quality manufacturing and premium design experience.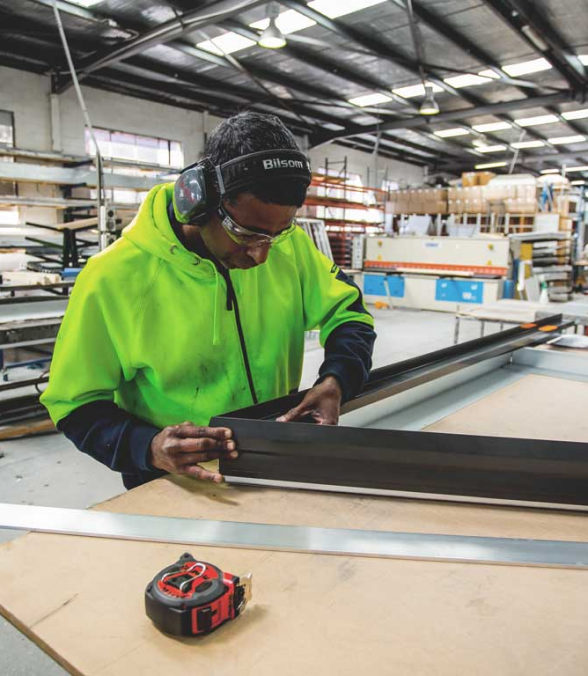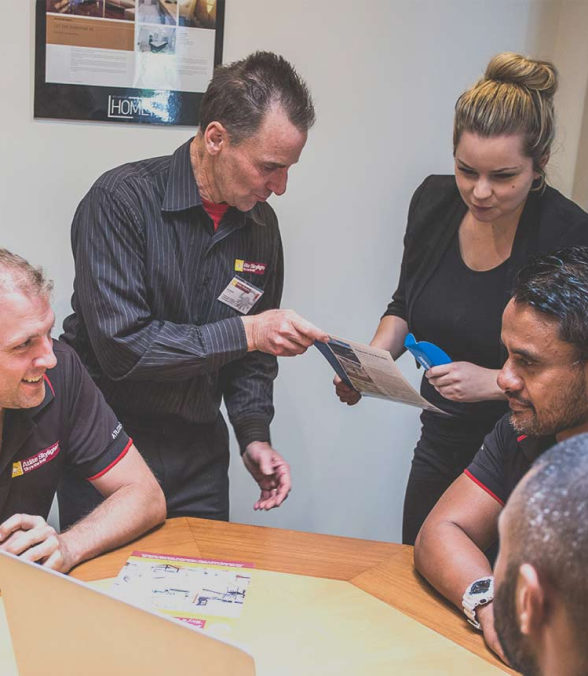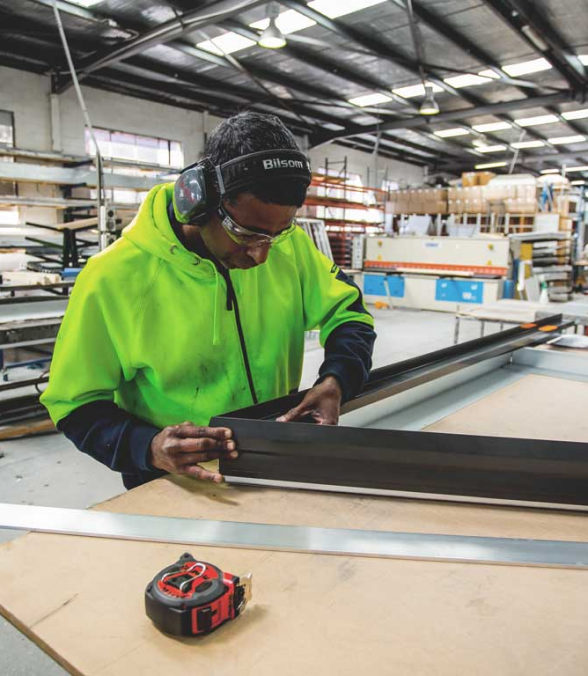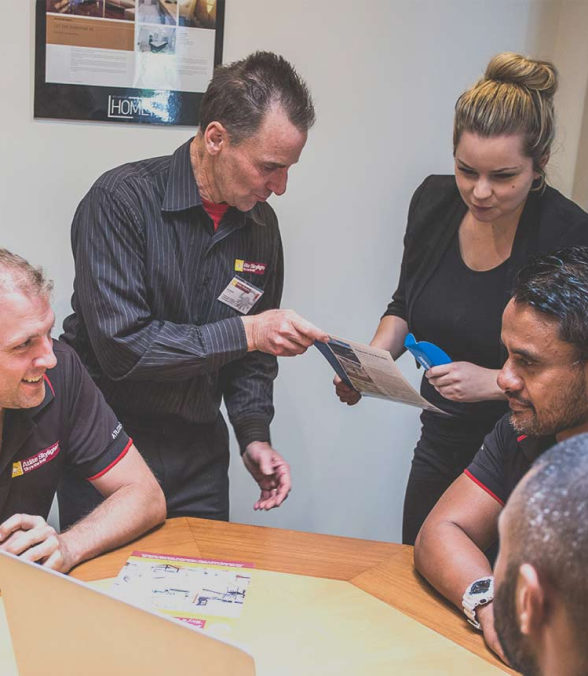 Contact us about Sliding
Roof Light
We offer a variety of superior products to satisfy any needs you may have.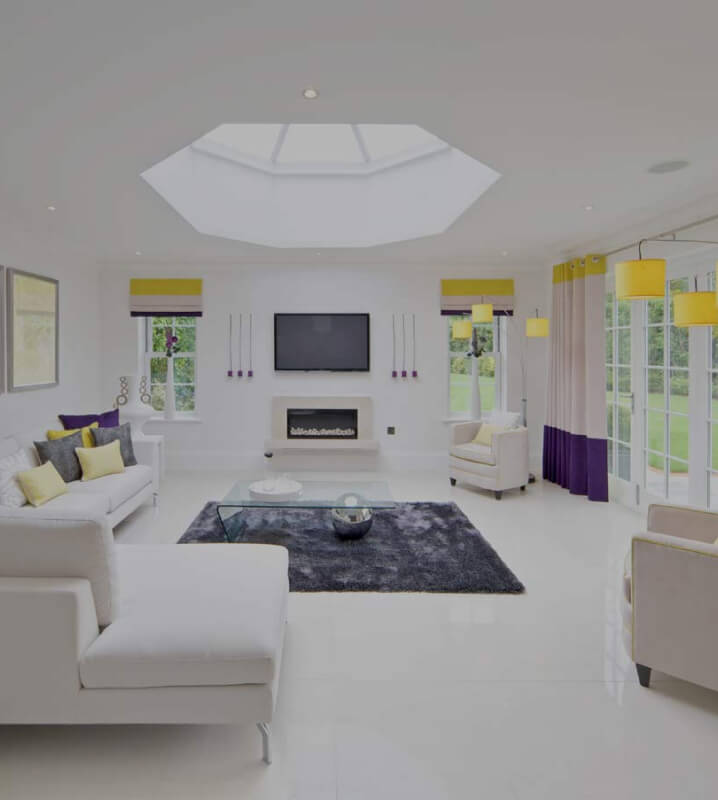 Services Page
"*" indicates required fields
The
Atlite difference
Natural light can transform a space into a radiant sanctuary, and there's no better way to achieve that energy-efficient glow than with a cutting-edge skylight. An Atlite roof window will fill any space with an abundance of light, thermal protection, and ventilation to suit your specific needs. With unmatched attention to detail, bespoke design services, and top-of-the-line products, it's no wonder that Atlite is the most awarded skylight company in Australia.
All of our products are 100% Australian manufactured and boast sleek, sophisticated designs, quality engineering, and are installed seamlessly.
With over 50 years of skylight design and manufacturing experience, Atlite is a multi-award-winning company and pioneer of innovative design.
Our competitors are in the business of off-the-shelf solutions and shapes. Atlite is the only skylight company in Australia capable of producing fully custom skylights to CodeMark standard.