What we do
Pyramid SkyLight
The peak of luminosity.
Brilliant light meets unyielding architecture. With a Pyramid Skylight, natural light is sure to find its way into your space in the most impactful way. The triangular shape of these skylights means inviting light in from every angle. Get ready for breathtaking rays all day followed by a calming nightly glow.
What we do
Engineered to
Perfection
There's no better shape that's withstood eras of architecture and yet still dazzles even the most forward-thinking design minds. Our team provides a trustworthy experience to ensure that every angle of your Pyramid Skylight is securely constructed. Available in single or double-glazed glass and clear, opal or tinted finishes, the Pyramid Skylight is a tremendous choice for any space.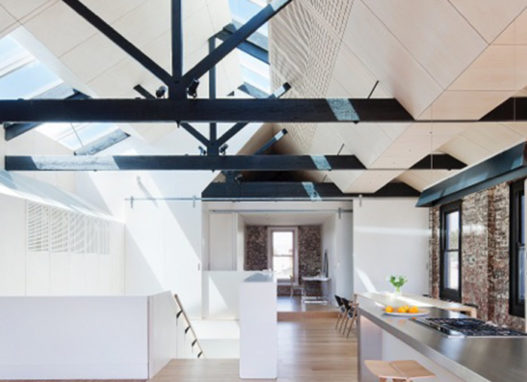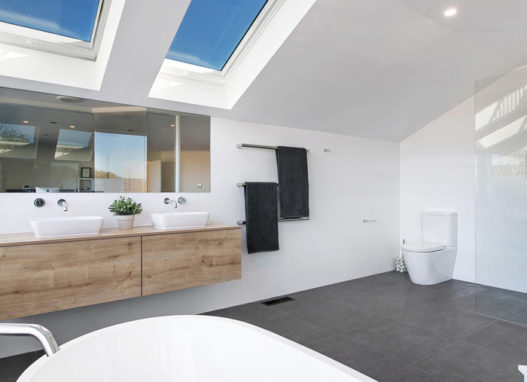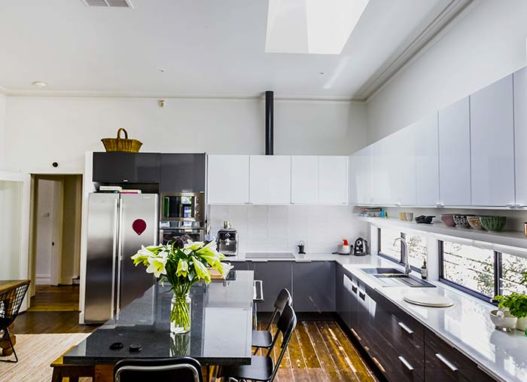 Contact us about our Sliding
Roof Light
We offer a variety of superior products to satisfy any needs you may have.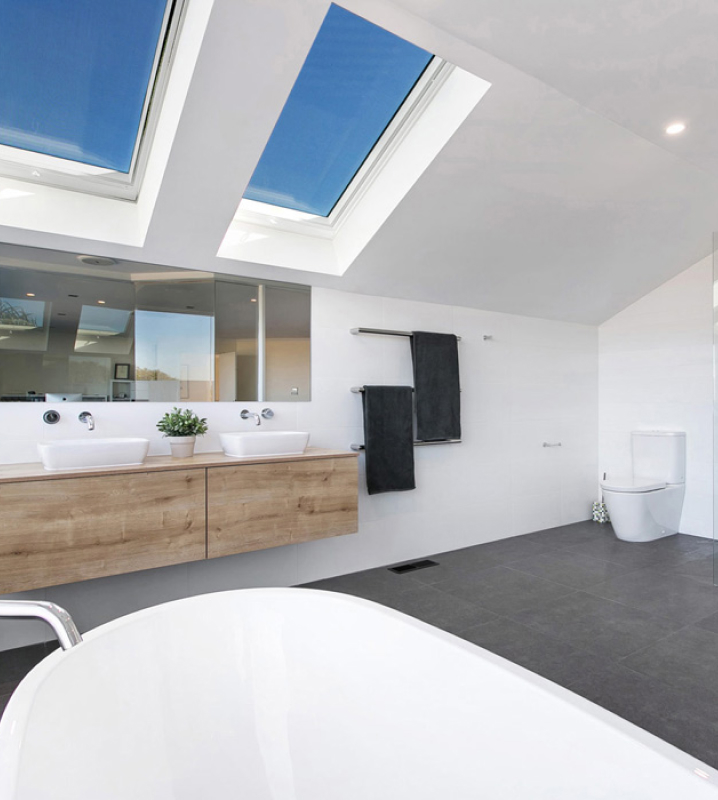 Services Page
"*" indicates required fields
The
Atlite difference
Natural light can transform a space into a radiant sanctuary, and there's no better way to achieve that energy-efficient glow than with a cutting-edge skylight. An Atlite roof window will fill any space with an abundance of light, thermal protection, and ventilation to suit your specific needs. With unmatched attention to detail, bespoke design services, and top-of-the-line products, it's no wonder that Atlite is the most awarded skylight company in Australia.
All of our products are 100% Australian manufactured and boast sleek, sophisticated designs, quality engineering, and are installed seamlessly.
With over 50 years of skylight design and manufacturing experience, Atlite is a multi-award-winning company and pioneer of innovative design.
Our competitors are in the business of off-the-shelf solutions and shapes. Atlite is the only skylight company in Australia capable of producing fully custom skylights to CodeMark standard.