What we do
Circular Skylights
A compass of clarity.
Moonlight, starlight, and daylight are made even more stellar with Atlite's Circular Skylight. The classic rounded shape of this product is intriguing yet timeless and never fails to impress. Evoking the feeling of a ship setting sail or an out-of-this-world glow, Circular Skylight brings a depth of dimension to the design of any space. This time-honoured form invites clarity to your special sanctuary.
What we do
Orbit
Assurance
From consultation to design to installation, our team of expert designers and craftsmen promises a 360-degree experience to help bring your vision to life. Whether it's an opal or grey tinted glass, large or small size, we're passionate about fitting your space with the most spectacular Circular Skylight imaginable. Each Circular Skylight has a base frame in a square or circle shape that can be manufactured to fit the required specifications. For even more protection, we offer double glazing for thermal properties.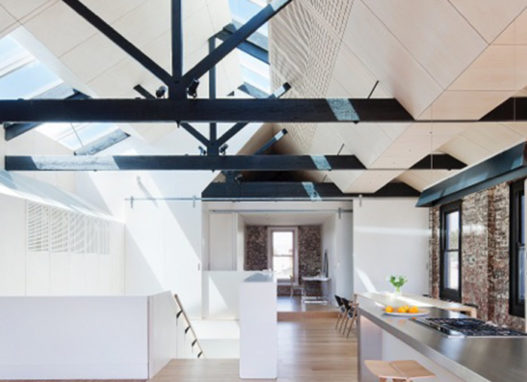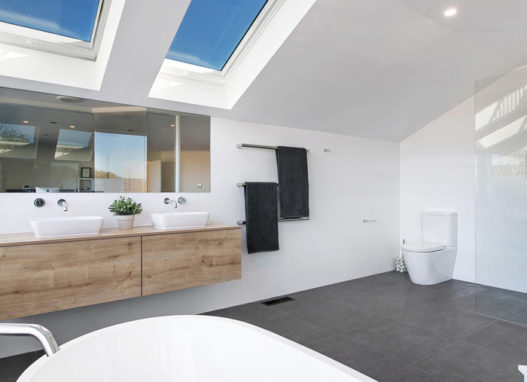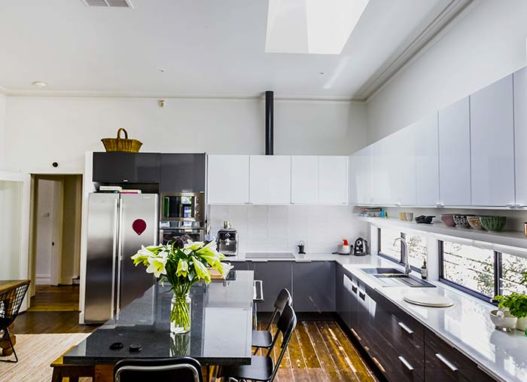 Contact us about our Sliding
Roof Light
We offer a variety of superior products to satisfy any needs you may have.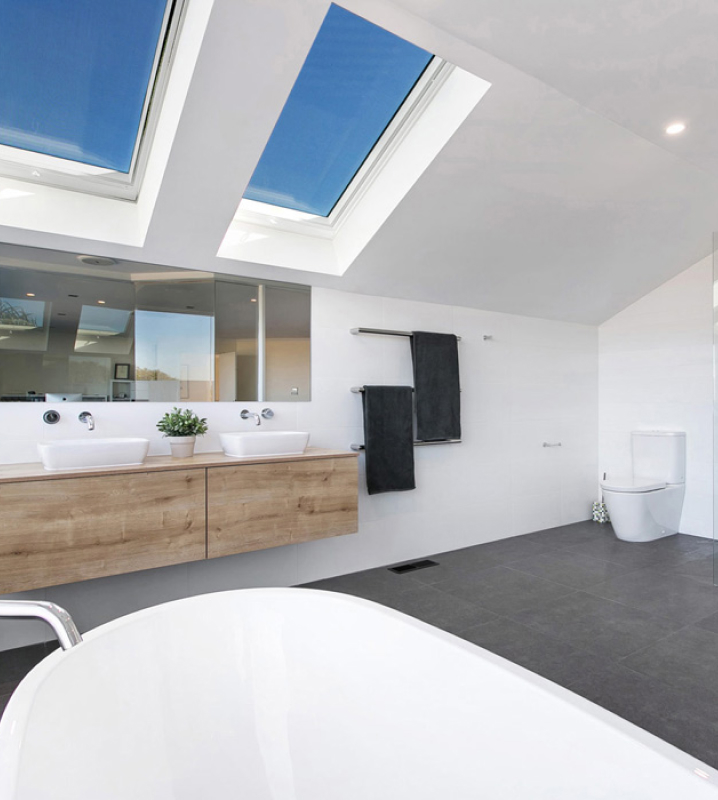 Services Page
"*" indicates required fields
The
Atlite difference
Natural light can transform a space into a radiant sanctuary, and there's no better way to achieve that energy-efficient glow than with a cutting-edge skylight. An Atlite roof window will fill any space with an abundance of light, thermal protection, and ventilation to suit your specific needs. With unmatched attention to detail, bespoke design services, and top-of-the-line products, it's no wonder that Atlite is the most awarded skylight company in Australia.
All of our products are 100% Australian manufactured and boast sleek, sophisticated designs, quality engineering, and are installed seamlessly.
With over 50 years of skylight design and manufacturing experience, Atlite is a multi-award-winning company and pioneer of innovative design.
Our competitors are in the business of off-the-shelf solutions and shapes. Atlite is the only skylight company in Australia capable of producing fully custom skylights to CodeMark standard.