What we do
Sliding Rooflight with Hatch
Skydoor meets sliding rooflight.
Multi-functional, sleek, and open. Our Sliding Rooflight with Hatch features an electronic slide and an optional hatch opening. At Atlite, we never compromise on function or form, so we created this product to allow fresh air to flow through any space while still providing spectacular natural light. Manufactured to withstand the world's harshest climate conditions, this product will not only brighten your dark areas but also offers a totally unobstructed view of the sky.
What we do
Constructed for
You
Whether it's a residential or commercial project, the Sliding Rooflight with Hatch can be customised to suit any opening. Available in manual or electric operation, with a wall switch or remote control, our product is a seamless function for your space. Not to mention, it also comes in ZINCALUME® finish or COLOURBOND® to match your roof colour. No need to worry about the details; our team of qualified tradesmen are experts in the installation process.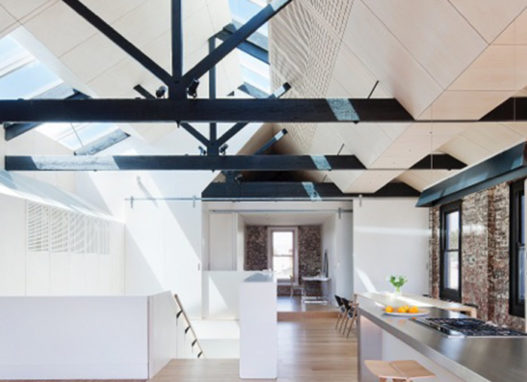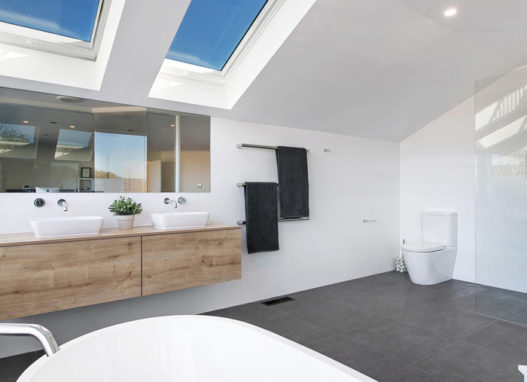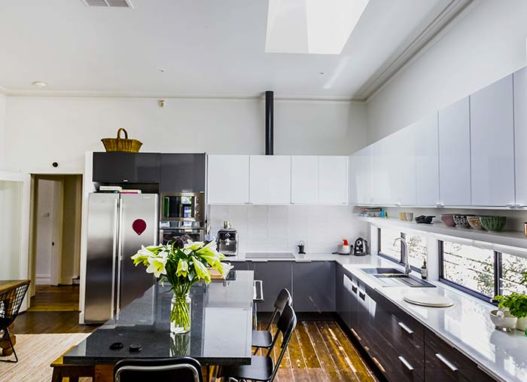 Contact us about our Sliding
Roof Light
We offer a variety of superior products to satisfy any needs you may have.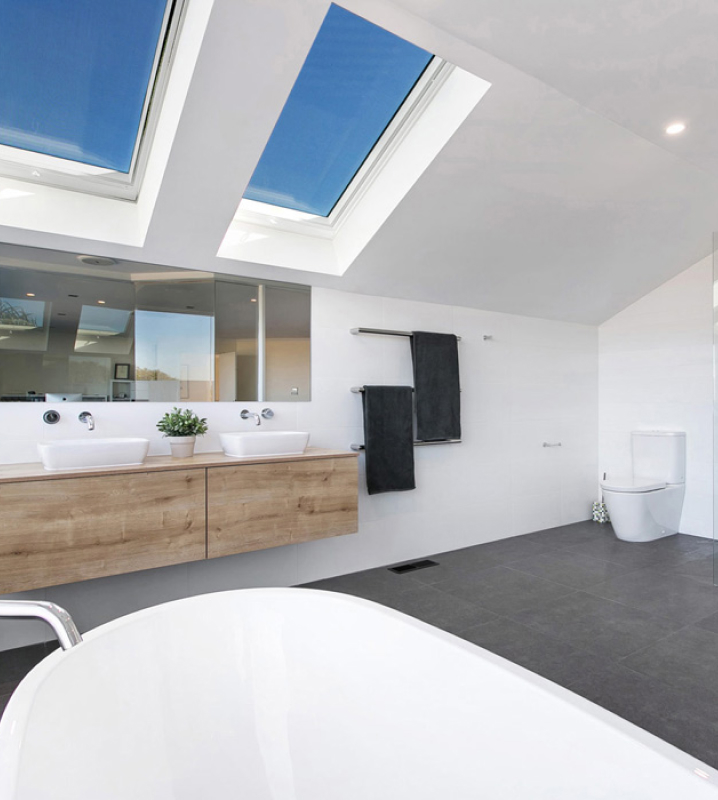 Services Page
"*" indicates required fields
The
Atlite difference
Natural light can transform a space into a radiant sanctuary, and there's no better way to achieve that energy-efficient glow than with a cutting-edge skylight. An Atlite roof window will fill any space with an abundance of light, thermal protection, and ventilation to suit your specific needs. With unmatched attention to detail, bespoke design services, and top-of-the-line products, it's no wonder that Atlite is the most awarded skylight company in Australia.
All of our products are 100% Australian manufactured and boast sleek, sophisticated designs, quality engineering, and are installed seamlessly.
With over 50 years of skylight design and manufacturing experience, Atlite is a multi-award-winning company and pioneer of innovative design.
Our competitors are in the business of off-the-shelf solutions and shapes. Atlite is the only skylight company in Australia capable of producing fully custom skylights to CodeMark standard.